When your business
needs Leverage
Leverage is a global consultancy partnership specializing in the world of Interactive Gaming & Gambling. We have a proven track record delivering exceptional digital growth through a data driven approach. We strive to provide clients with in-depth research, detailed business strategies, and improved competency in digital marketing. Our comprehensive approach has enabled us to build successful relationships with a diverse portfolio of international clients - including some of the world's largest brands in the iGaming industry.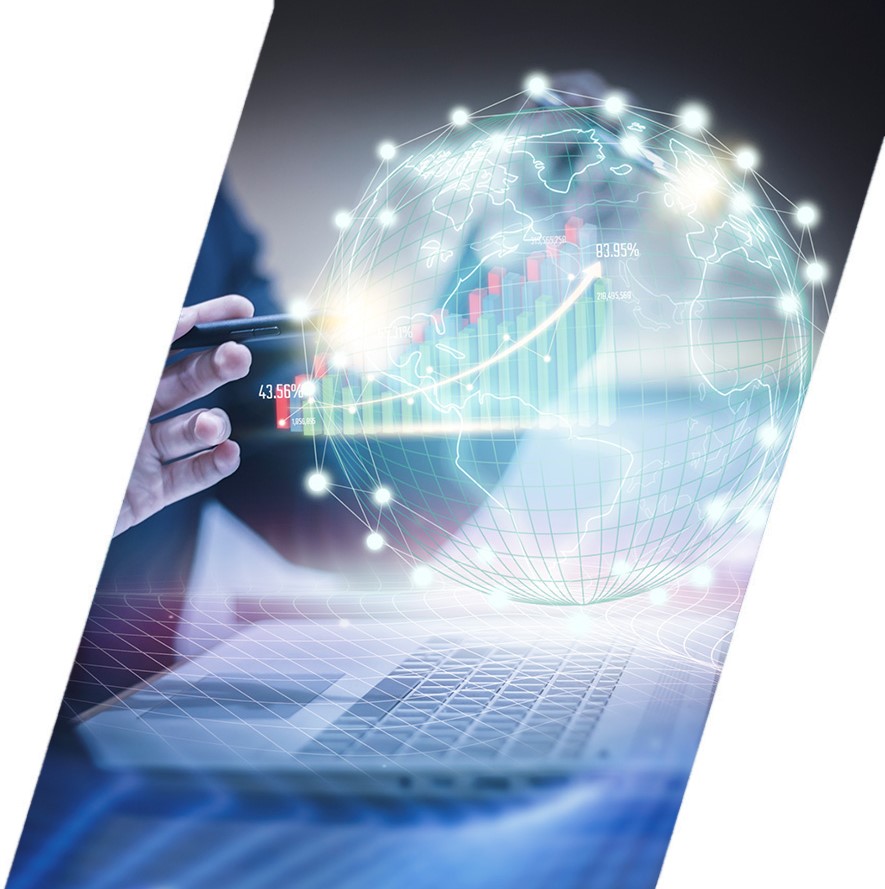 Services
We specialize in growth
Strategy and Analysis
Strategic consulting enables us to deliver our clients extensive industry / competitor analysis while providing key insights and actionable results into new / existing market opportunities. Our proactive approach to overseeing the implementation and execution of recommended strategies helps management boards and their teams achieve the targeted results and growth.
International Expansion Strategy
With a wealth of experience overseeing 0 to 1 platform launches globally, Leverage acts as a key resource for operators, affiliates and investors looking for new market opportunities and international expansion. A data driven approach enables us to leverage proprietary market research and reports designed to guide clients through key industry drivers, product trends, operational requirements and acquisition channels.
Digital Marketing
With over 20 years of digital marketing experience, we specialize in organic search (SEO and ASO), performance marketing, social media, content strategy and CRM marketing. Our expertise building digital marketing teams provides clients necessary guidance on their team needs, budgeting, and growth opportunities.
Team Management
Our experience building businesses from the ground up enables us to provide clients with unique insight into team management. We can be relied upon to build a personalized team strategy by assessing your team's abilities, assist in hiring and training, and connect you to a wide range of outsourced resources - if needed.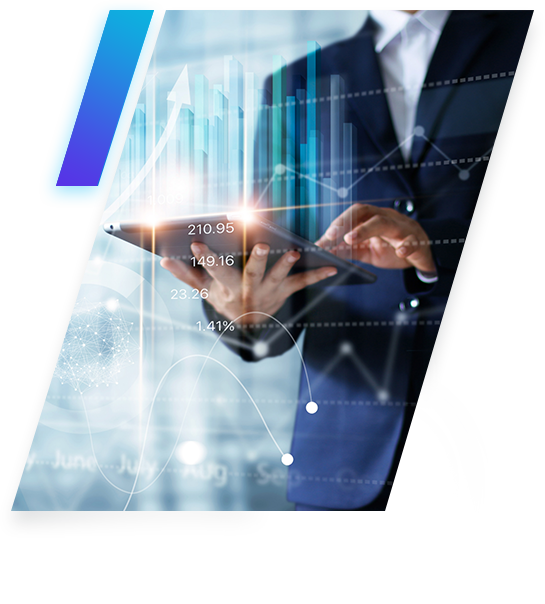 About us
We are here to
help you
Digital Marketing Expertise
International Team and Asset Management
Proven Success with Brands and Affiliate Sites
The Team
This is Sparta!
Uh, we mean, Leverage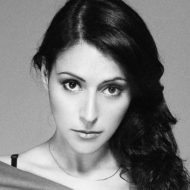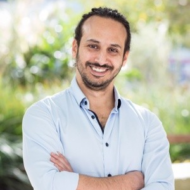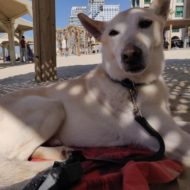 Write us
about anything
We also send banana cake recipes